Upfront and honest review of your site.
We'll let you know how your site stacks up against current web standards and styles with a 6 part process..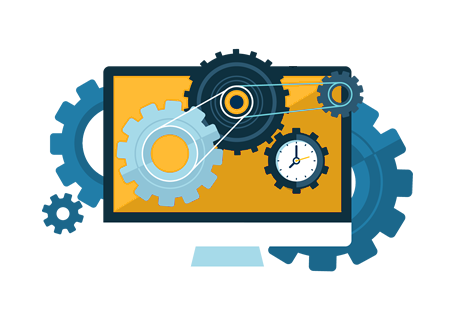 We'll let you know how your site stacks up against current web standards and styles with a thorough review of what we believe are the 6 most important keys to your website being successful. This isn't an application driven piece of feed back.. an actual developer will manually review your site and give you the facts and honest opinions on what changes and improvements could mean for you.
There is absolutely no cost or obligation involved
.
Information and opinions provided are meant solely to help improve your website and are in no way meant to disparage the work or efforts of others.

Website accessibility is in most cases an aspect left behind. From a human point a view, it is very important to be able to analyze if the content is readable by a human eye and if the same person will be able to access the full content without facing compatibility issues. From a machines point of view, the technical accessibility to a website is essential to be able to read and crawl its content.
There is so much more to what your website says than just what it says.. We look at what it says, how it says it and where it says it to insure youre delivering the message you want to both user and robot visitors throughout your website.

There are many working pieces that make up a website. If theyre not structured and organized correctly you could be losing effectiveness or even worse; being penalized by search engines.
Networking is key to being seen and found in the right places by the right people. This is more than just your social networks. It includes all of your links, titles, reliability and indexation.


On todays web theres nothing more dominant than media types. Your images, Apps, icons and Alt text carry more weight than you know. Older methods can have significant penalty when it comes to the SEO value of your site.
As much as your content is key to delivering your message so is the technology that delivers it. A poor quality hosting environment or misused application can cost you valuable traffic and viewers.