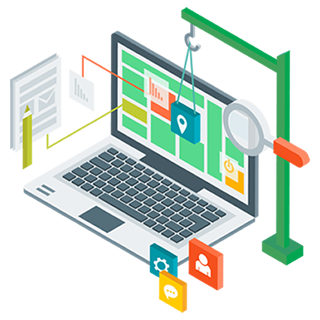 Get the results you want and need.
We can help you make the most of your website and help you get results with easy and friendly consulting.
Even the smallest errors can cause huge losses.
We take a proactive approach to preventing errors and quickly correct bugs before they cause major problems.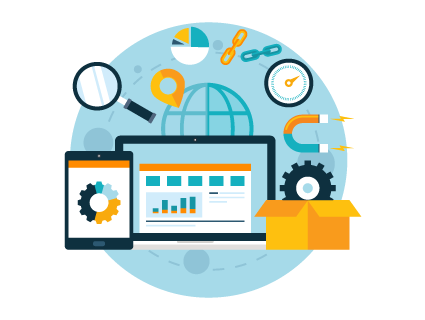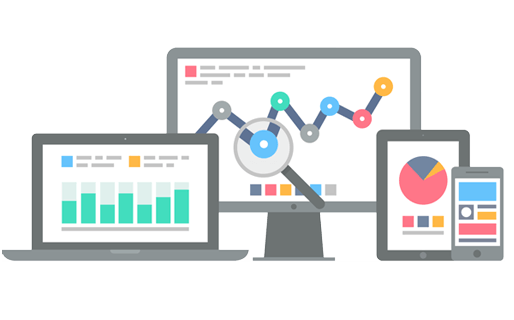 Stay informed on the performance of your site.
Its important to know that your areas of focus are performing up to the standards you expect and need to succeed.
Performance issues are lost conversions and users.
Performance is critical! We can pin point any performance issue you are having and improve it.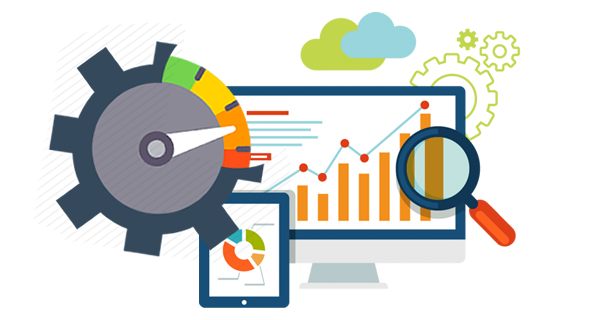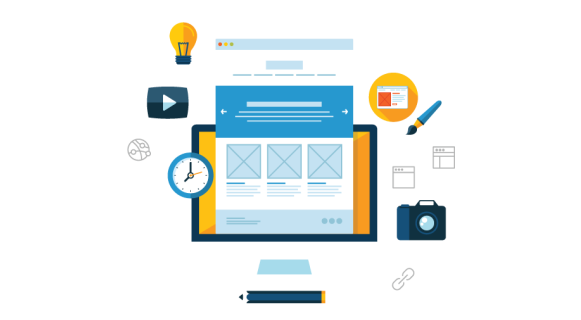 Fresh and accurate content increases your site's success.
We can keep the information on your website current and accurate. New content keeps your users properly informed and keeps you moving towards your goals.
A current look instills confidence in viewers.
Your website is often your first impression. Keeping styles current translates to your products and services also being current.