Fast and effective solutions.
Simple changes or complex additions; we'll manage your website so you can manage your business.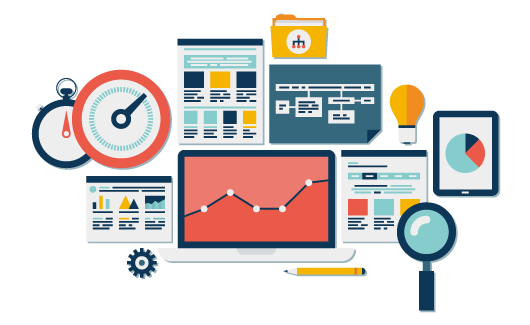 We manage your website; you manage your business!
Managing a website can quickly become a full time job and neglecting it can be a disaster. Let us take both out of the equation so you can focus on the more important aspects of your business. We'll make your changes, correct any errors that take place, do a monthly content review to insure performance and a monthly error prevention review to prevent errors from happening.
With us as your full time webmaster you have access to us just as we were part of your staff. No bloated salary or benefits package. No sick days. No vacations. We handle what needs to be handled as it is needed and take a proactive approach to preventing errors and outages.
Unlimited Support

Unlimited Content Updates

Error Prevention

Error Correction

Performance Monitoring

Performance Enhancement

Immediate and Scheduled turnaround

Adaptive Business Hours

Annual Design Update
Every situation is different and we

strongly recommend

you
to contact us so we can talk about your needs personally and in detail.