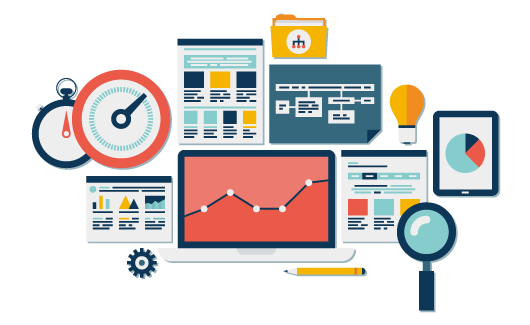 Get the results you need ondemand.
Don't let an error or needed change turn into a larger problem.
SignUp & Details
Is keeping your site up to date getting overwhelming?
We'll take some of the burden of your site off your hands.
SignUp & Details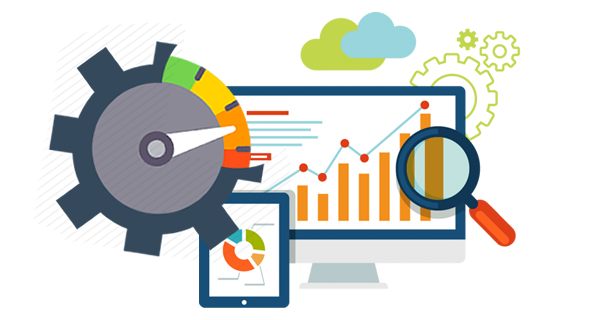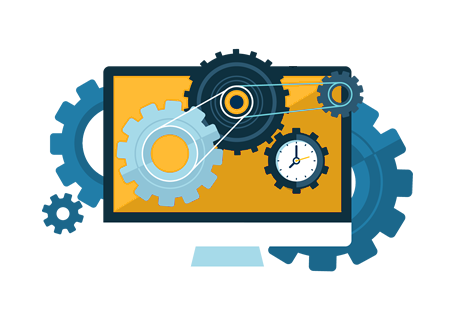 Maintaining your site can easily become a full time job.
We can save you time and money while freeing you up to focus on your business instead of your site.
SignUp & Details