Evolving the Web Since 2001
Combining strategy, usability, and smart creativity we bring your ideas to
life on the web while maintaining industry current style and function.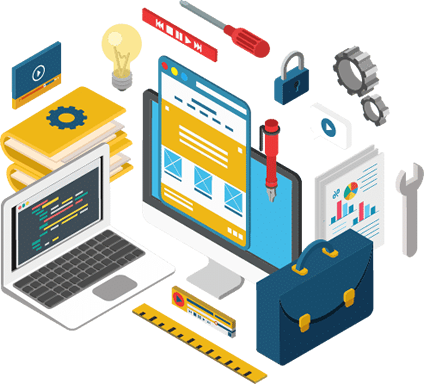 We Build Smart, Simple, Highly Usable Stuff!
We bring your ideas to life on the web with effective and efficient industry current methods and styles. Whether your website is for a personal page or large business we can capture and deliver your message and ideas while remaining affordable. We bring you realistic solutions that you want and need. We don't up sell things you don't want or need.
We Work and Play Well With: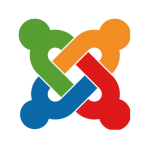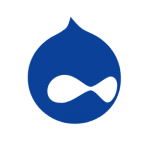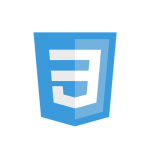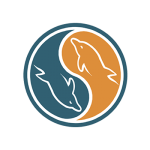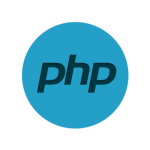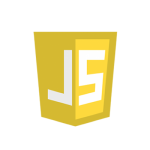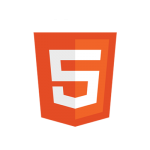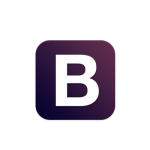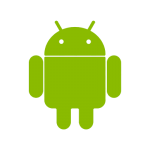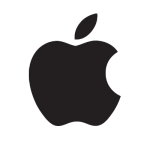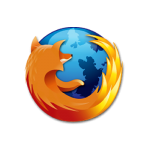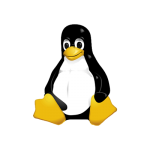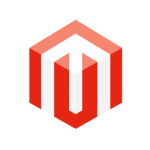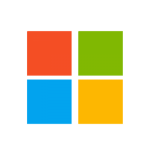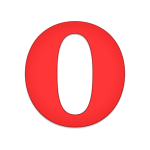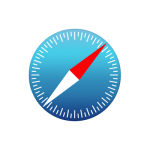 Website Designs Start at

$600.00
Every situation is different and we

strongly recommend

you
to contact us so we can talk about your needs personally and in detail.
A new site online is just the beginning.
Maintaining and updating  your site to stay current is at the core of a successful site.
Jump to Webmaster OnDemand