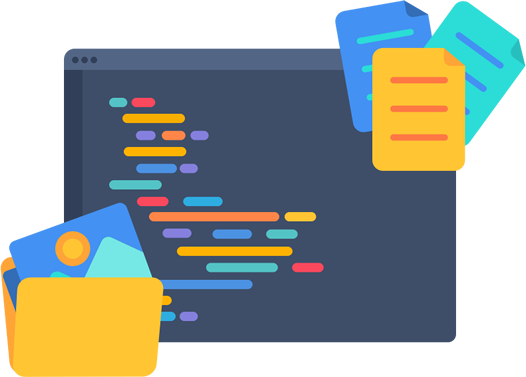 Show brand continuity across all your applications.
From simple form or headers to advanced scripts and applications we keep your brand intact.
So what is Application Branding?
You have a website but you're adding a third party feature, script or application. (a new subscription page, a forum/blog, a new client area) In many cases these applications will conform to your design but more times that not they have their own look and feel. We take your third party application and change its design to reflect that of your existing look and feel.
Why does Branding Matter?
Brand continuity is important to your users. It makes users nervous when they are attempting to use your site and the look and feel keeps changing. It breeds confusion and gives off the impression of a lack of commitment or even a lack of legitimacy. Instill confidence in your users by keeping your brand consistent across all of their experience.
Every project is different and we

strongly recommend

you
to contact us so we can talk about your project personally and in detail.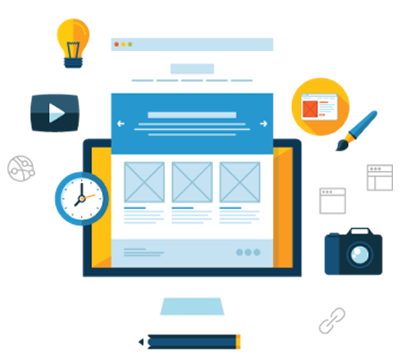 A new app/script can show us more than we realize.
Sometimes we see a feature or design element in a third party application that is perfect fit for our website. Implement it!
Jump to Website Makeover