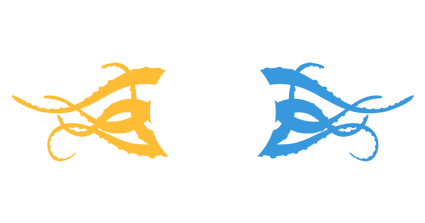 We're here to help you when you need it.
If you're an existing client login to the client area to submit tickets, manage your account or follow your projects.
We have been in the web design, web development and web hosting business for 16 years. You'll be hard pressed to find more than a handful of companies in this industry that last longer than 3 years. This is an enormous source of pride for us but we're even more proud that we have almost the exact staff we started with all those years ago. We've been here. We'll be here. For you.
We are a small group of professionals who just love what we do. We aren't out to take over the world or dominate the web or anything silly like that. We just like to do quality work for quality people that love what they do like us.You won't get the average agency or corporate treatment with us. We're people, you're people. We act like it. We pride ourselves on our our extremely upfront no nonsense personal approach to dealing with people.
It has always been our belief that our customers success is our success. We honestly believe that satisfied customers come back if they need any additional work in the future. We believe that happy customers will recommend us to their partners, friends, and even to relatives. And of course, the more content and pleased our customers are, the more respected our name is. Obviously, its in our own interest to do our best on every project. Doing the best to make customers thrilled with the final result is our goal.
We actually want to talk to you!
We're always glad to hear from you. We believe the existence of professionalism and efficiency doesn't require the sacrifice of being personal.
Contact Us